Titans Direct – Account Recovery and Password Resets
When logging to Titans Direct, you'll see the username field with no password.
Enter your username (WITH @student.ccm.edu) and click Continue.

<![if !vml]>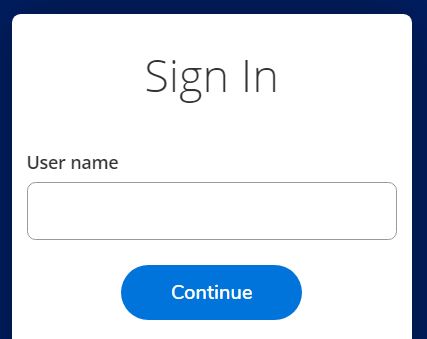 <![endif]>
If you're not sure what your username is, click on the link below the username entry.
You'll be asked for your First, Last Name and E-Mail Address, and your username will be sent to that e-mail address.

<![if !vml]>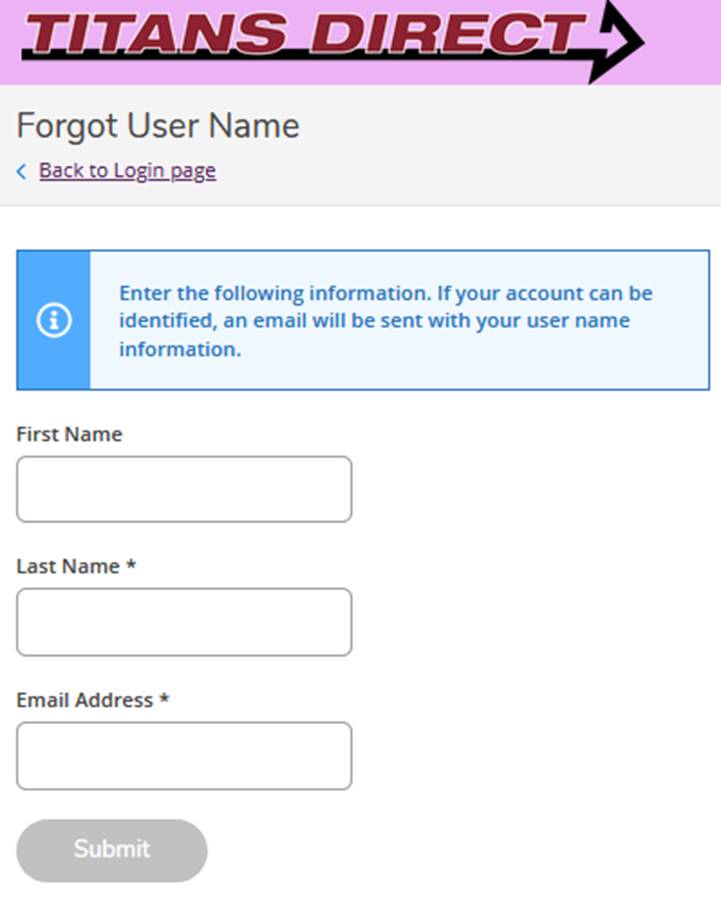 <![endif]>
Otherwise, you'll then see the following login screen, here you can enter your username (WITH @student.ccm.edu) and password:
<![if !vml]>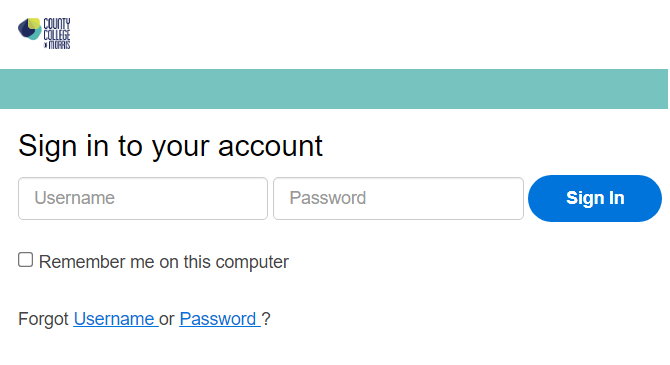 <![endif]>
This login screen also has the password reset function. Click on the link, you'll then be asked how you'd like to reset your password. Either by email or by using security questions.

PLEASE NOTE: The first time you login using the screen above, you will be asked to set security questions so don't use this option for recovery until they are set.
After setting your security questions, you'll be shown the 'Reset Your Password' screen after answering the questions, without having to check your email.

Enter your username and an email will be sent with a link to 'Reset Password', the email will look like this and will be sent from the eisadmin@ccm.edu account:
<![if !vml]>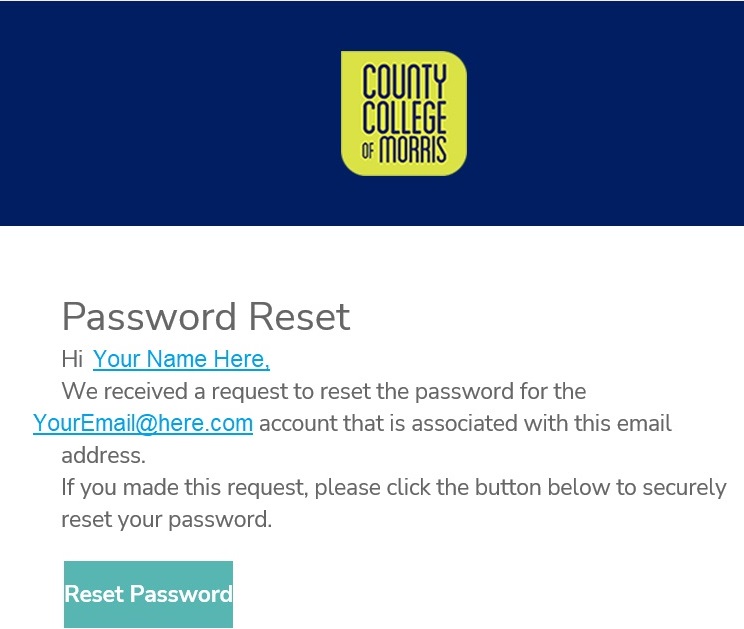 <![endif]>
The Reset Password link will lead to the page below.
Enter a password of at least 8 characters for Students and at least 15 characters for Faculty/Staff and click Submit.
<![if !vml]>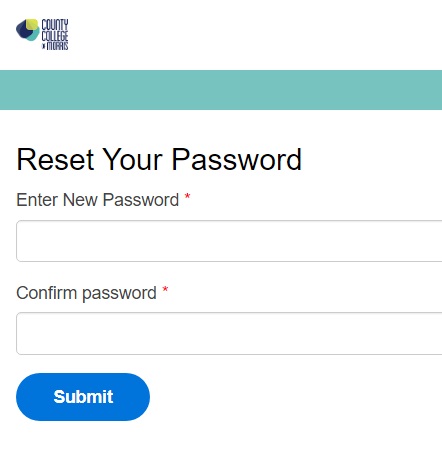 <![endif]>
This password change will immediately apply to everywhere you use your CCM account to login.
Proxy Users
If you have setup a proxy user with an account in Titans Direct, they will enter that proxy account username received in the email sent to their email account you specified.
The login screen will then drop down a password field so they can login. They'll also be able to reset their proxy user password using the link below.

<![if !vml]>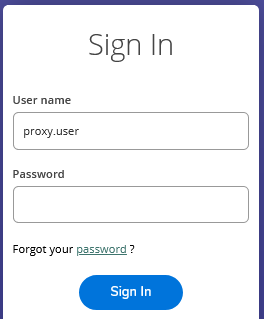 <![endif]>